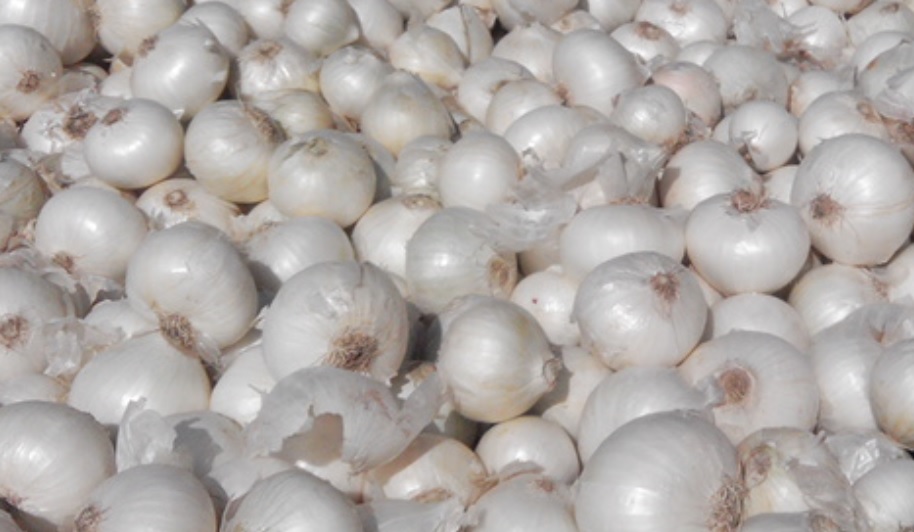 White Onions from Aarohi Agro International 

Fresh White Onion, which is widely acclaimed for its health benefits and is used for different cuisines.

We are a major exporters and suppliers of all kinds of fresh onions like red onions, pink onions and white onions.

Sizes: 30-45 mm
45-55 mm
50 mm and above
55-70 mm
60 and above


Packaging: 2.5kg, 3kg, 5kg, 9kg, 10kg, 15kg, 17kg, 18kg, 20kg, 25kg, 30kg Red Mesh Bag or Jute Bag

Load ability: 12.5 MT per 20ft container ODO
28 MT per 40ft Refer container.

READ MORE